2.2 Your Advantages
THE RAK OFFSHORE COMPANY FORMATION
RAK ICC
Company formation RAK ICC (UAE)
Overview of services included:
complete RAK ICC company formation incl. applicable licence fees;
corporate kit with certificate and original copies of all documents;
annual fees for the first 12 months after company formation;
business bank accounts;
virtual office (optional);
free business advice, before and after formation.
---
Your personal guidance:
You can find all the relevant informationin our 3 page summary.
including a printable version
including advice and support via email, live chat, telephone or in one of our consulting centres;
comprehensive services with no hidden costs.
Advantages of a RAK offshore company in the Emirate of Ras Al Khaimah
His Highness Sheikh Faisal Bin Saqr Al Qassimi founded the Free Trade zones of Ras Al Khaimah (RAK) and the RAK International Corporate Centre (ICC) after his father's death in 2000. Since then, this ambitious emirate has focused on attracting the business of offshore entrepreneurs. Accordingly, it offers a valuable range of advantages to both free zone and offshore companies, some of which cannot be found anywhere else in the world:
RAK offshore companies may be 100% foreign-owned.
There is complete tax exemption, including no corporate or other business taxes.
The certificate of incorporation does not state directors and shareholders.
The roles of shareholder, director and secretary can be held by the same person.
Both private individuals and legal persons, domestic and international, may serve as shareholders and directors.
The UAE is "white listed" by the OECD.
Costs of formation are relatively low.
The UAE Dirham is freely convertible.
A RAK offshore company allows 100% repatriation of capital and assets.
One of the best offshore locations in the UAE
The advantageous, business-friendly structure of the Ras Al Khaimah Free Trade Zones and International Corporate Centre is the result of Arab and Western European cooperation and planning.
His Highness Sheikh Faisal Bin Saqr Qassimi consulted only the best international specialists on the organisation of his new business location – and the results are plain to see. They are also verified by worldwide leading rating agencies (RAK has an AA-1 rating from Standard and Poor's) and by the more than 15,000 businesses already operating there.
Complete set of documentation
You will receive a complete documentation package ("Corporate Kit") for no additional fee, including a Certificate of Incorporation, Memorandum of Articles (MOA) and Certificate of Incumbency.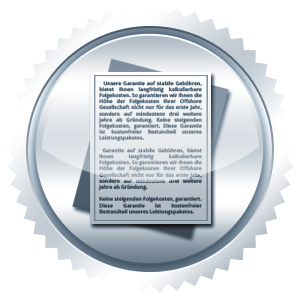 Discretion, whenever you need it
Upon request, we are able to provide nominee services.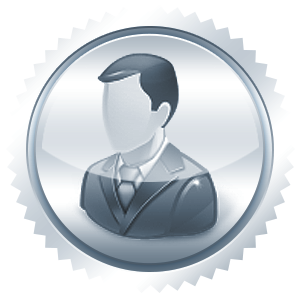 Premium Account Manager
A Premium Account Manager (PAM) will be allocated to you after the incorporation of your international company with Privacy Management Group. The PAM is a Multi-Lingual Service Manager who can assist you 24/7/365 with all your business requirements linked to your offshore company.